We Have an Aspiration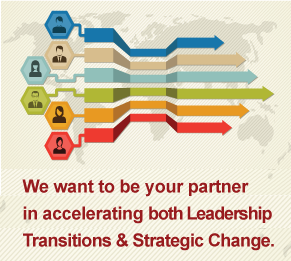 Founded by Robert Hargrove, Masterful Coaching is a sponsor and provider of First 100 Day coaching and First 100 Day transition programs.
A study done by the Institute of Executive Development and Stanford University found that 30% of newly hired executives from outside the company are out the door within the first two years.
In our Accelerated Leadership Transition Process we coach new leaders to take charge, build their teams, and begin to get results before 100 days is up. *
Read more to find out how we can help...
SOME OF OUR CLIENTS