Coaching on Specific First 100 Days Jobs

Your First 100 Days in a New Executive Job will reset your mindset and provide you a critical path to follow. The 100 Day Notebook is a practical guide on a day-to-day basis. Yet when information does not provide you what you need to know, coaching can make a big difference in being successful in your first 100 days.
I understand the sometimes, you may just need some help with some of the 'A' priority jobs that you need to get done and I can help you.
Sign up for a package of individual coaching units that you can use for coaching on any of the ten steps to success for your 100 day plan or any of the specific "jobs to be done" below.
Each Individual Coaching Unit is 30 minutes long: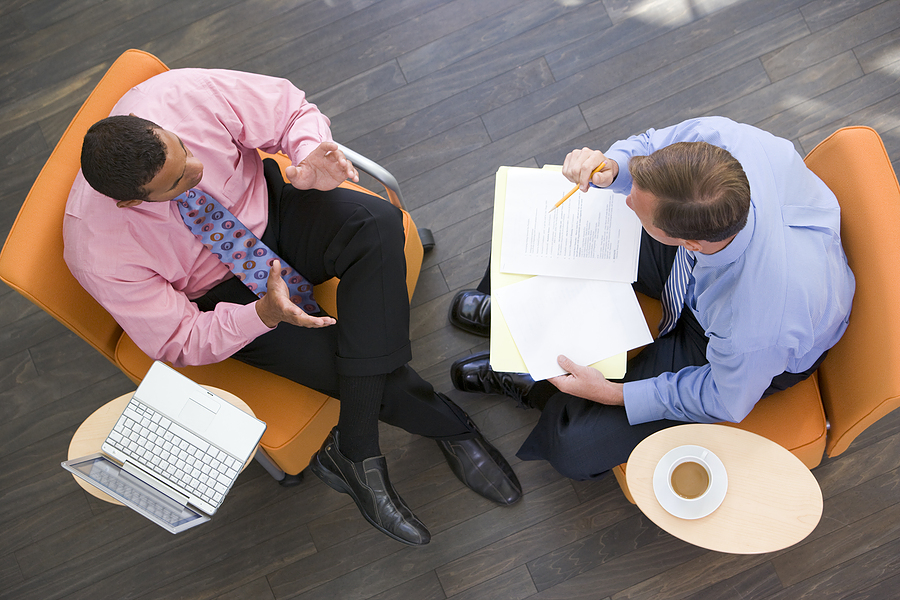 -$200 per coaching unit for CEOs and Vice Presidents

-$99 per coaching unit for Directors and middle-managers

-15% discount with package of 5 coaching units
Sign up for one coaching session with Robert Hargrove or buy a package of coaching sessions to use as needed. Typically it takes 1 to 2 coaching units to see results for each job.


Coaching Sessions: 10 Steps to Success

Coaching Session 1. Getting clear on your Going-In Mandate: 5 questions to help you discover what are you actually empowered to do and not do
Coaching Session 2. Have a story ready by day one as key stakeholders will look for important signals immediately: Get help in preparing your "maiden speech"
Coaching Session 3. Start Your Due Diligence Interviews while you still have a fresh perspective: How to assess the your real situation and create a strategy to match
Coaching Session 4. Design an Impossible Future, get bottom line results before 100 days: Learn how to make you job a transformational assignment
Coaching Session 5. Make your mark with a turnarounds or crisis situation: 5 strategies for dealing with turnarounds, crisis and black swan events
Coaching Session 6. Create a 100 day plan: Things you will absolutely you do in your first 30, 60, 90 days
Coaching Session 7. Evaluate your leadership team: 4 Keys to building a team of A players
Coaching session 8. Master the vagaries of the political chessboard and learn the culture, even if you have been sent to change it: How to analyze your political chessboard
Coaching Session 9. Make big decisions when you are in a position of power and high leverage: How to make great decisions and judgment calls
Coaching Session 10. Create a virtuous circle of increasing credibility through quick wins that get tangible results: How to design quick wins that are catalytic breakthrough for your Impossible Future
Other Coaching Session for Your First 100 Days
1. Preparing your CV targeted at a new executive job
2. Preparing for your interview: What I Would Do in My First 100 Days
3. Writing your "Maiden Speech" for town hall meetings: This is who I am as a leader.
4. Articulating your "teachable point of view" for winning in this business
5. Designing your website so it differentiates your brand, your big vision, and daily focus you want employees to follow
6. Dealing with crisis and turnarounds: Never waste a good crisis
7. Inventing new game-changing business models in a stagnant industry
8. Designing "catalytic breakthrough projects" and quick wins designed to grow the business and reap short-term profit windfalls
9. Interviewing 'A' players you may want to hire; giving a second opinion on 'B's and 'C's
10. Dealing with a difficult CEO, boss, colleague who thwarts your intentions
11. Providing you 360 feedback 90 days into the job: How am I doing?